Looking for Best Air Conditioner Repair Service in Nashik? Check here,  you will get list best AC repair service Center in Nashik.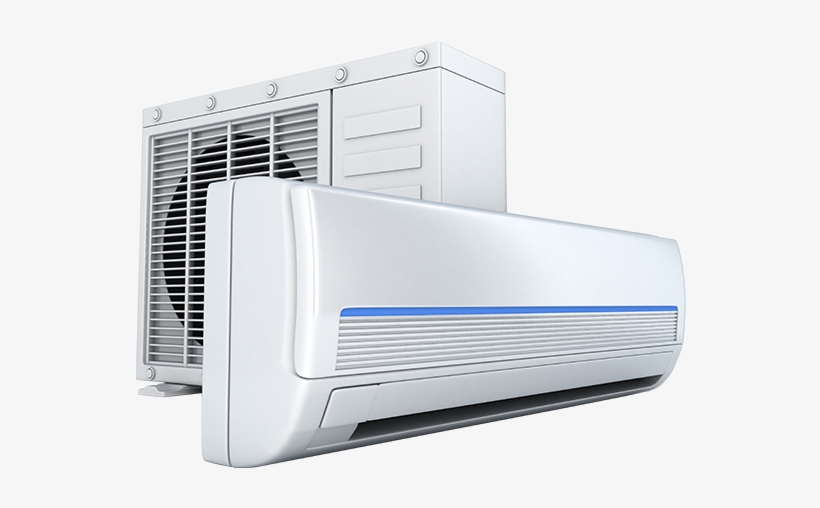 List of Top AC Repair Service in Nashik
Your Air Conditioner (A.C.) Repair Service Center is just a call away…
JDSIN Repair Services Center– Mob No 7020757104
Book Service  for Air Conditioner Repair 
Daikin Repair Service Center – 9130008411
IFB AC Repair Service – 1860 208 5678
Visit Company website for support
Whirlpool Air Conditioner Repair – 1800 208 1800
Contact for Whirlpool AC Repair Service in Nashik
Common Air Conditioner Problem
You A.C.  may face some problem and you may need to repair it. Following is the list of some common problem of Washing Machine.
Air Conditioner is not turning on
Air Conditioner is not blowing cool air
Air Conditioner freezing up external unit
AC refrigerant leak
Air Conditioner making noise
Frozen evaporator coil
Electric Control failure
AC leaking water outside
Other than these problems you may face some other problem also. You should repair air conditioner to function it properly.
AC Repair Service in Nashik
There are many AC repair service center in Nashik but trusted name are very few. You may contact authorized service center for AC repair service or trusted service provide in Nashik. Please check above list to get contact details of best service center for Air Conditioner repair.
Looking for other services?
Microwave Oven Repair Service
LED TV Repair Service
Water Purifier Repair Service
Gas Geyser Repair Service
Electric Geyser Repair Service
Computer Repair Service