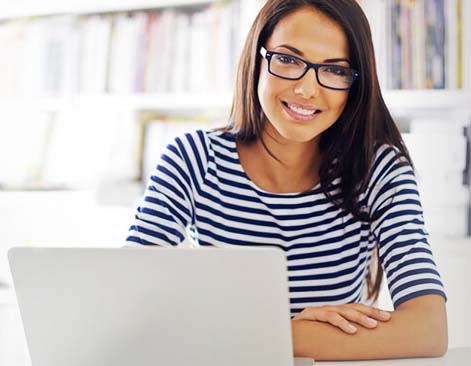 Get list of companies providing IT internship in Nashik. An internship is a professional learning experience that offers meaningful, practical work related to a student's field of study or career interest. There are many advantages of internship, few of them are mentioned below.
Gain valuable work experience
Explore a career path
Give yourself an edge in the job market
Develop and refine skills
Network with professionals in the field
Gain confidence
Transition into a job
Companies Providing IT internship in Nashik
Following IT companies may provide internship programs for college students.
Address: 09, Sumangal Luxuria, Beside Westside Showroom, Shraddha Petrol Pump Road, College Road, Nashik-5
Phone: 02532582186, 9422248005
Web: itechnasik.com Email: info@itechnasik.com
Address: 01, Basement, Anant Chambers, Behind Dholya Ganapati Mandir, Ashok Stambh, Nashik-1
Phone: 9096871111
Web: itechplacement.com Email: hr@itechplacement.com
Address: 106, 2nd Floor, Abhonkar Ln, Raviwar Peth, Raviwar Karanja, Panchavati, Nashik-2
Phone: 9665819110
Web: npitsolutions.in Email: npitsolutionsnashik@gmail.com
Address: Swami Nagar, Makhmalabad Rd, Nashik-3
Phone: 9970177408
Web: sankalpsoft.in Email: sankalpsoft.it@gmail.com
Address: Third Floor, Sadashiv Motkari Sankul, Sadguru Nagar, Near Sadashiv nagar, Nashik-9
Phone: 9028288668
Web: sumagoinfotech.com Email: sumagoinfotech@gmail.com
Apply for IT internship in Nashik
Apply for IT internship by submitting following form. Companies will contact you according to your skill.