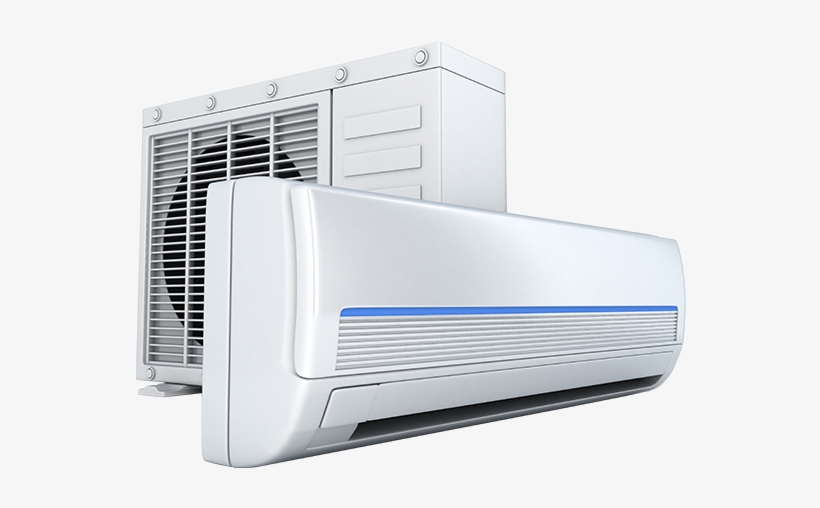 Looking for AC service in Nashik or AC repair in Nashik or AC installation in Nashik here is the list of best service center for all AC related solution in Nashik which can help you.
List of Top AC Repair Service in Nashik
Your Air Conditioner (A.C.) Repair Service Center is just a call away…
JDSIN AC Repair Services Center– Mob No 7020757104
Book Service for Air Conditioner Repair
Daikin AC Repair Service Center – 9130008411
IFB AC Repair Service – 1860 208 5678
Visit Company website for support
Whirlpool Air Conditioner Repair – 1800 208 1800
Contact for Whirlpool AC Repair Service in Nashik
Voltas AC Repair – 8982018121
AC Service in Nashik
We should take proper care of our air conditioner. Our Air Conditioner should get service once in a year to run smoothly and reduce high maintenance cost. You should contact proper service agency for AC service in Nashik and get service done for your AC.
AC Repair in Nashik
If there is any problem with Air Conditioner you should repair it immediately. Any repair at initial stage save your cost. Contact Service Center to AC repair in Nashik to get your AC repair immediately.
AC Maintenance in Nashik
It is always good to do periodic maintenance of Air Conditioner. Periodic Maintenance of the AC give proper cooling, smooth running and save any breakdown cost. For any type of AC maintenance in Nashik or AC repair in Nashik you may contact service provider in above list.
AC Repair Technician in Nashik
You should repair AC from experienced AC Repair Technician. AC repair technician who has work in authorized company service center can do proper maintenance of Air Conditioner. Also do regular service of AC from experienced AC Repair technician in Nashik.
AC Repair Service Center in Nashik
There are local and authorized AC repair service Center in Nashik. Companies like Mitsubishi, Daikin, Bluestar, BPL, Carrier, Croma, Electrolux, GE, Hair, Hitachi, Whirlpool, Videocon, LG, Voltas, Kelvinator, Kenstar, Koryo, Lloyd, Midea, Panasonic, Philips, Godrej have their service center for AC repair. We can contact them by visiting their website. You can refer some of the good local and authorized service center to AC repair in Nashik on this page.
Know about AC Repair
There are different type of AC like Window AC, non inverter split AC, inverter split AC and central AC. Also there are different type of AC load capacity depending on room size. Your AC may be 1 ton, 1.5 ton or 2 ton in case of split AC. Your AC must get repair if any of the following problems you are facing
Room is not getting cooled properly.
AC leaks at IU or OU
AC makes weird sound
Bad odor from the AC
Electric control failure
How to Use Air Conditioner Efficiently
Keep Your Temperature Stable
Use the Fan Setting
Use Timers
Use AC When You Need It
Don't Cool Space You Aren't Using
Avoid Auto Mode
Use Dehumidifying Mode
Close Doors and windows
Clean Your Filters
Got a Ducted Heat Pump? Check Your Vents
Buy Energy Efficient Air Conditioner
Buy the Right Size Air Conditioner
Frequently Asked Question
How to book Air Conditioner Repair Service in Nashik?
Contact AC repair Service Provider given in above list to book Air Conditioner Repair Service in Nashik.
What are chegres for Air Conditioner Repair Service?
If your Air Conditioner is in guarantee period You will get free Air Conditioner Repair Service from Authorized Company Service Center. There is warranty on some parts of the AC so you need not to pay for it. If your AC is not in guarantee period then you may need to pay service charges for Air Conditioner repair which may be around 350 rupees. There will be extra charges if any part it to be replaced.
Can we make online payment for AC repair service?
Most of the service center accept online payment for AC repair in Nashik.
Can we trust professional visiting our home?
Professional given in above list are trusted professional for AC repair in Nashik.
Know more about AC Repair Service
Check Other Service in Nashik