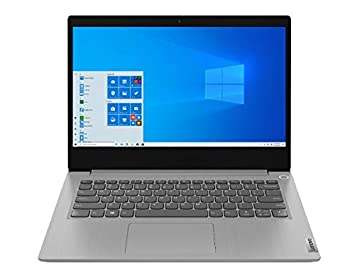 Available Refurbished Laptop & Desktop PCs in Nashik at best price. Laptop and PCs from top brands like Lenovo, Dell and HP are as good as new in condition in very low price . Buy used laptop at best price.
Contact 9096871111 for best offer.
If you have low budget to buy a computer we have used refurbished computer, laptop with testing warranty at very low price. Here is the best chance to get used laptop in good condition at best price.
Refurbished Laptop & Desktop PCs in Nashik
Available used refurbished laptop and desktop computers at low price for various purpose.
Laptop for Educational Purpose
Laptop at home
Laptop for online school at best price
Laptops for online classes
Laptops for Students
Laptop for professionals
Laptop for Training
Laptop for office
Laptop for institute
Refurbished laptops and desktop are old laptop with rare use and are good in condition. They are tested for quality and repaired if any faulty part. There is one month testing warranty on these laptops.
We are here to supply
Refurbished Laptop & Desktop PCs in Nashik | Resale Laptop in nashik |Used Laptop in Good Condition | Old Laptops in Nashik |Laptop for online classes in Nashik
Buy Computer Accessories and Peripheral on Amazon