Get list of Pre-Primary, Primary and Secondary Schools in Nashik with Nasik Online.
Schools in Nashik
There are many schools in Nashik for SSC, CBSE, IGCSE and ICSE board. Below is list of some schools which may be top best 5 schools from Nashik.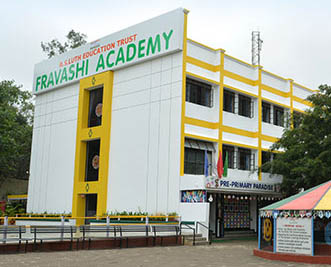 Fravashi Academy
Ph: 0253 2570900, 02532576900, 02532577900
Web: fravashiacademy.com
'Fravashi Academy' came into existence in 1982 under I.C.S.E. It is a school with a mission of imparting education to students with love and care by providing every opportunity for their all round development.
Available Section: Pre-Primary, Primary and Secondary
---
Wisdom High International School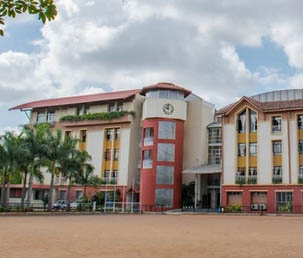 Ph: 7888045781, 7447400797 
Web: www.whis.edu.in
Wisdom High International School was established in Rameshwar Nagar in the year 2003 and Govardhan in the year 2016. 'Wisdom High International' continues to flourish and continues to make a world of difference to the learning outcome of its students.
---
Ashoka Universal School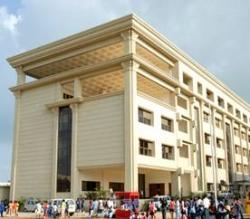 Ph.: 02532237711, 02536648777
Web: www.ashokaschools.org
Ashoka Universal School with its infrastructure rightly boasts of world-class facilities within its campus. 
---
Horizon Academy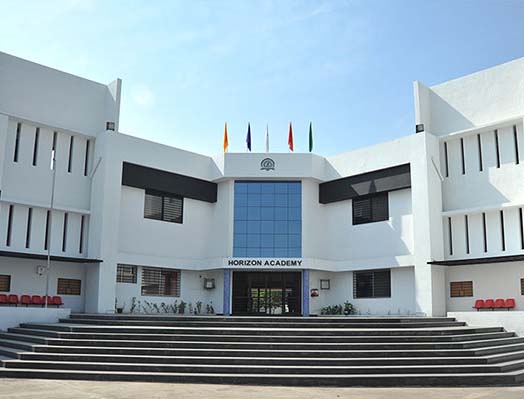 Ph.: 0253579597, 9028888722
Web: horizonacademy.in
Horizon Academy is a part of the Maratha Vidya Prasarak Samaj, Nashik, a social trust founded in 1914. The school has been established in the year 1993 and follows CISCE, CBSE and Maharashtra State Board curriculum.
---
Symbiosis School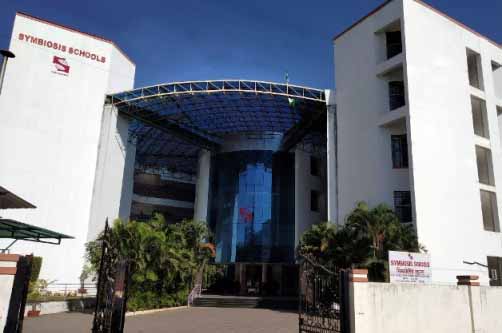 Ph.: 02532379496
Web: www.symbiosis.ac.in
The institution prepares students to take up the Central Board of Secondary Education (CBSE). The syllabus and course of study are designed to lead up to All India Secondary School Examination
---