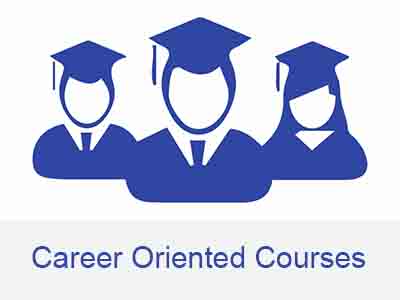 What are Job Oriented Courses? Every one looks for good career and hence try to develop skill set. Job Oriented Courses helps them to get good skill for their career. These courses can be join by students or working professional. Duration of these courses are varies from 1 month to 2-3 years depending upon what course they select. Many institutes conduct these courses and also guide for career development. You may get job with the help of these institutes.
Some Job Oriented Courses
Android App Development
C, C++ Programming Course
Computer Diploma Course
Computer institute in Nashik
Core Java and Advance Java
Digital Marketing Course
Graphics Design Course
Matlab Course
Photoshop
PHP MySQL Course
Python Basic and Advance
Software Diploma Courses
Software Testing Course
Web Design Course
Web Development Course
There are many training instiutes which provide these courses. We should go for professional training institutes for courses. Don't go for any online courses which provide free training. It will waste our time and give improper training. Below is list of institutes which provide guidance for job oriented courses in Nashik.
Training institutes for Job Oriented Training in Nashik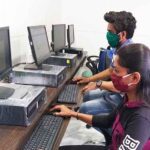 I-Tech System, College Road
9, Sumangal Luxuria, 3rd Floor, Beside Westside Mall, Yeolekar Mala, College Road, Nashik
02532582186
Courses: Android App Development, Graphics Design Course, C, C++ Programming Course, Digital Marketing Course, Matlab Course, PHP MySQL Course, Python Basic and Advance, Software Testing Course, Web Design Course, Web Development Course, Computer Diploma Course, Software Diploma Courses, Computer institute in Nashik, and Core Java and Advance Java
---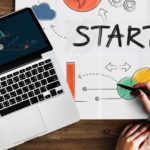 I-Tech Web Design Diploma, Ashok Stambh
Basement, Anant Chambers, Behind Dholya Ganapati Mandir, Ashok Stambh, Nashik
02536649111
Courses: Android App Development, Digital Marketing Course, Graphics Design Course, PHP MySQL Course, Python Basic and Advance, Web Design Course, Web Development Course, C, C++ Programming Course, Computer Diploma Course, Software Diploma Courses, Computer institute in Nashik, and Core Java and Advance Java
---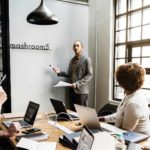 Lotus Computers, Nashik Road
Sai plaza complex, 1 Floor Above ICICI Bank, Nashik Road, Nashik
9226838787
Courses: C, C++ Programming Course, PHP MySQL Course, Web Design Course, Android App Development, Digital Marketing Course, Graphics Design Course, Matlab Course, Python Basic and Advance, Software Testing Course, Web Development Course, Computer Diploma Course, Software Diploma Courses, Computer institute in Nashik, and Core Java and Advance Java
---
Buy Computer Accessories and Peripheral on Amazon