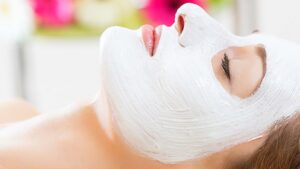 Looking for professional beauty parlor in Nashik, Find best parlors in Nashik here.
List of Best Professional Beauty Parlor in Nashik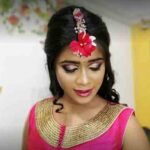 Swamini Beauty Parlor, Old Agra Road
Manohar Nagar, Radheshyam Soc, Behind New Singh Cycle ND Patel Road, Trimbak Road Nashik
9890649312
Best in Bridal Makeup, Traditional Makeup, Functional Makeup. Specialized in Facial, Hair Cut, Bleach, Waxing, Manicure, Pedicure, Hair Spa, Hair Straightening, Hair Highlights and Body Spa
more information
---
Best Beauty Parlor in Nashik
There are many beauty parlors in Nashik. It is very easy to find best beauty parlor in Nashik from there reviews and experience.  You will get best experience at any of the beauty parlor in above list.
Beauty Parlor Service in Nashik
Beauty Parlor in Nashik provide most of the parlor service. Listed some of them here.
Facial
Hair Cut
Bleach
Waxing
Manicure
Pedicure
Hair Spa
Hair Straightening
Hair Highlights and
Body Spa
Beauty Parlours Home Service
Very few expert in Nashik provide home service or destination services for many family functions. You can check some of the above parlor also provide service at home or destination as per requirement. You may need to book appointment first to get professional service. There may be extra charges for getting these services at home or destination.
Other Related Services
Dietitian and Nutritionist
Healthy Food Products
Buy Beauty Accessories in Nashik