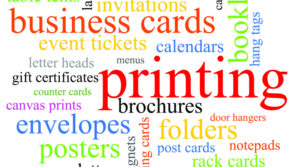 If you are looking for Printing Services in Nashik, find here Screen and Offset Printing Services provider in Nashik. Get best printing services in Nashik from top 5 service provider in Nashik.
List of Company for Printing Services in Nashik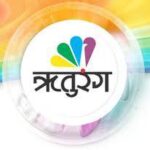 Ruturang Arts, Budhwar Peth
No-2395, Budhwar Peth, Old Nashik, Near Old Post Office, Nashik
9975272726
Printing and designing Services for Visiting Cards, Invitation Cards, Brochure,letter head, envelop, bill book, catalog and stationary item etc.
more information
---
Printing Service in Nashik
Printing Service provider provide printing services for following
Visiting Card
Invitation Card
Certificate
Envelop
Post Card
Office Stationary
Paper Bags
Letter Head
Brochure
Flyers
Ticket
Screen Printing in Nashik
Screen printing is good for rich and quality printing. In most of the cases screen printing is used for printing of visiting cards, paper baga,
envelop and other stationary item. If you are looking for this service check out in above list.
Offset Printing in Nashik
Offset printing is good for large quantity job. There are many options in offset printing from single color to multi color and at different sizes. Offset printing is use for Brochure Printing, Books Printing, Stationary Printing etc.
Related Services
AutoCAD Drawing Services
Buy Storage and Organization Products on Amazon