There are many industries in Nashik MIDC in different Nashik Industrial Area. List of some major industries is given here.
Nashik Industrial Area
There are different industrial area in Nashik.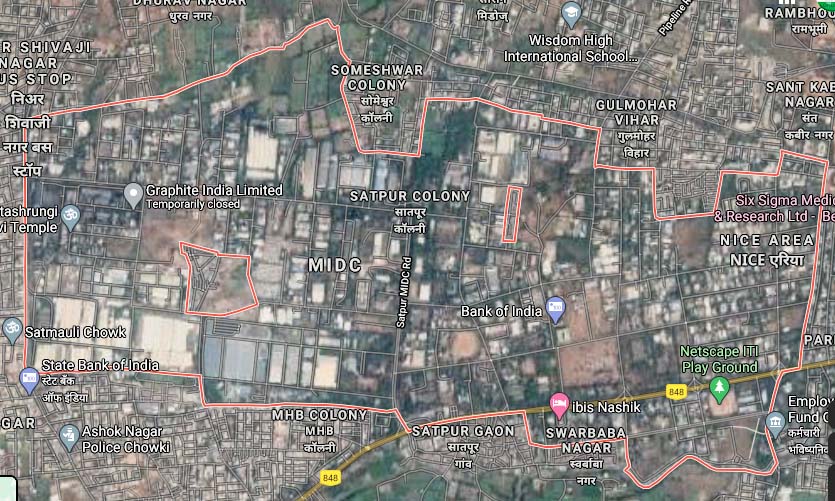 Ambad MIDC
Satpur MIDC
Sinnar (Malegaon) MIDC
Sinnar Taluka Industrial Co-op Estate Limited – STICE, Sinner
Gonde MIDC
Industries in Nashik MIDC
We have listed some of major industries in Nashik here
Satpur MIDC
Ambad MIDC
There are many industries and we will update the list soon. Keep us visiting. For any other queries reach us at info@nasikonline.com.